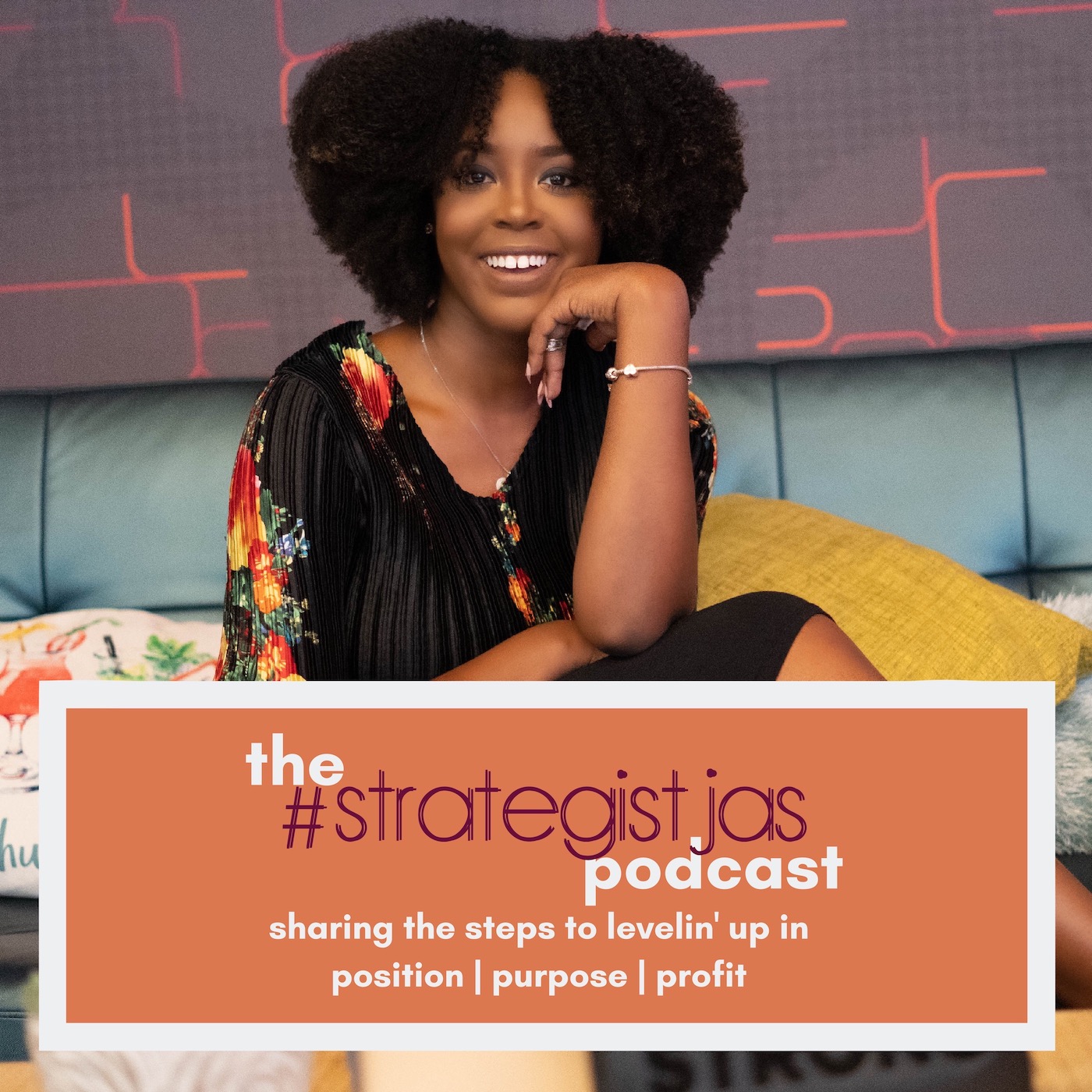 What's up, everyone? Jasmine finally yielded and decided to walk you guys through a highly requested topic. This week's solo episode is on how to build and market a brand in an introductory stage. Don't forget to like, share and review the podcast.
Mentioned in the episode:
The Start-Me-Up Accelerator program closes Sep 30. We'll have two Q&A sessions.
Session One – Tuesday, September 10 at 8pm EST (IG LIVE)
Session Two – Friday, September 13 at at 12pm EST (ZOOM)
You can register for each session at www.miocoa.com/join.