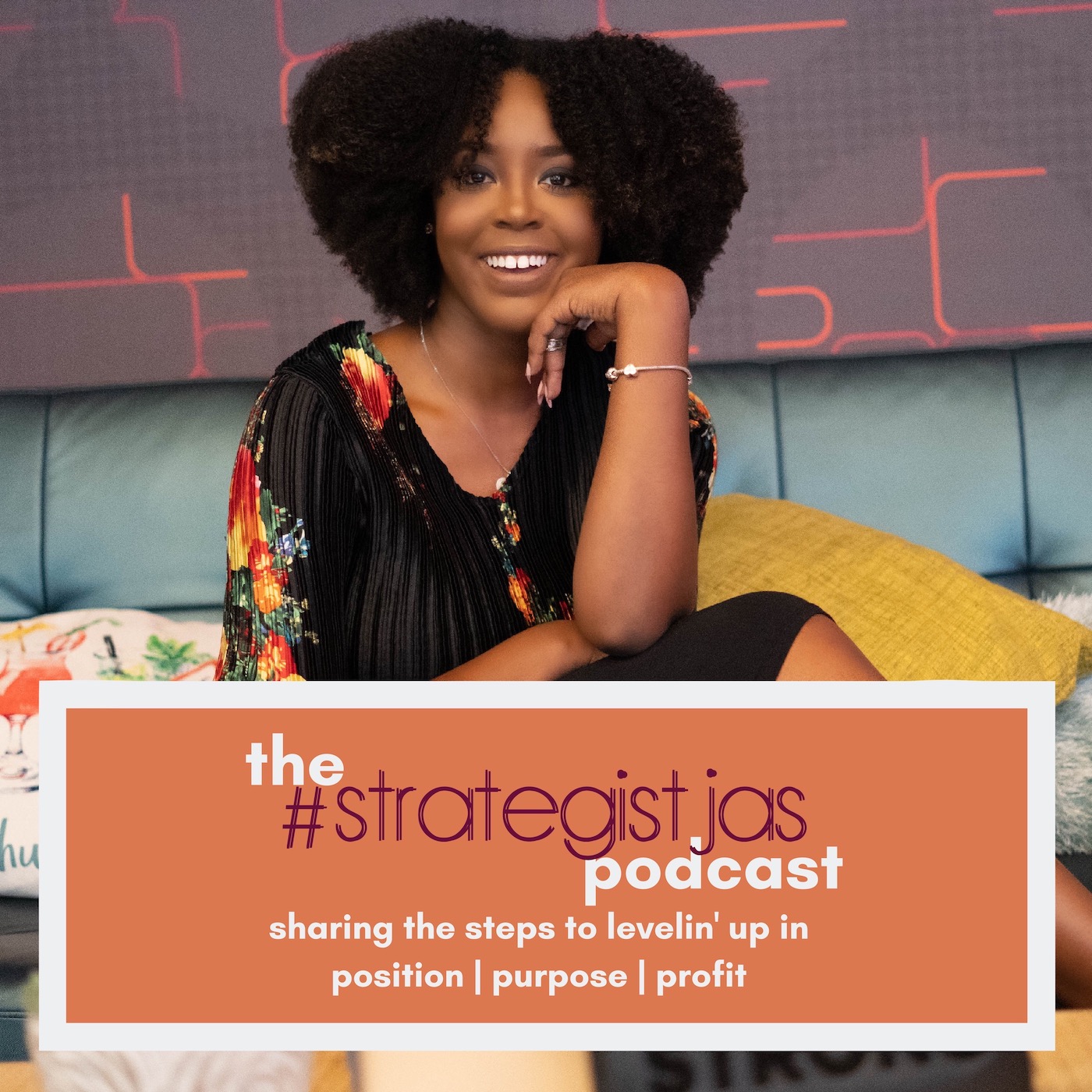 Confidence and appearance will have you believing video marketing isn't important.
Video marketing is the top-performing content form to convert people into a desired action. In fact, some marketers predict 1 million videos will cross the internet per second by 2022 and video will account for 82% of all online traffic. Talk about important and impactful.
We can't afford to be on the sidelines with marketing anymore. Join our #SISccess video challenge by subscribing to our email list: www.miocoa.com.
Don't forget to rate, review and share the podcast.
Keep up with host Jasmine Gibson on all social media platforms @strategistjas.