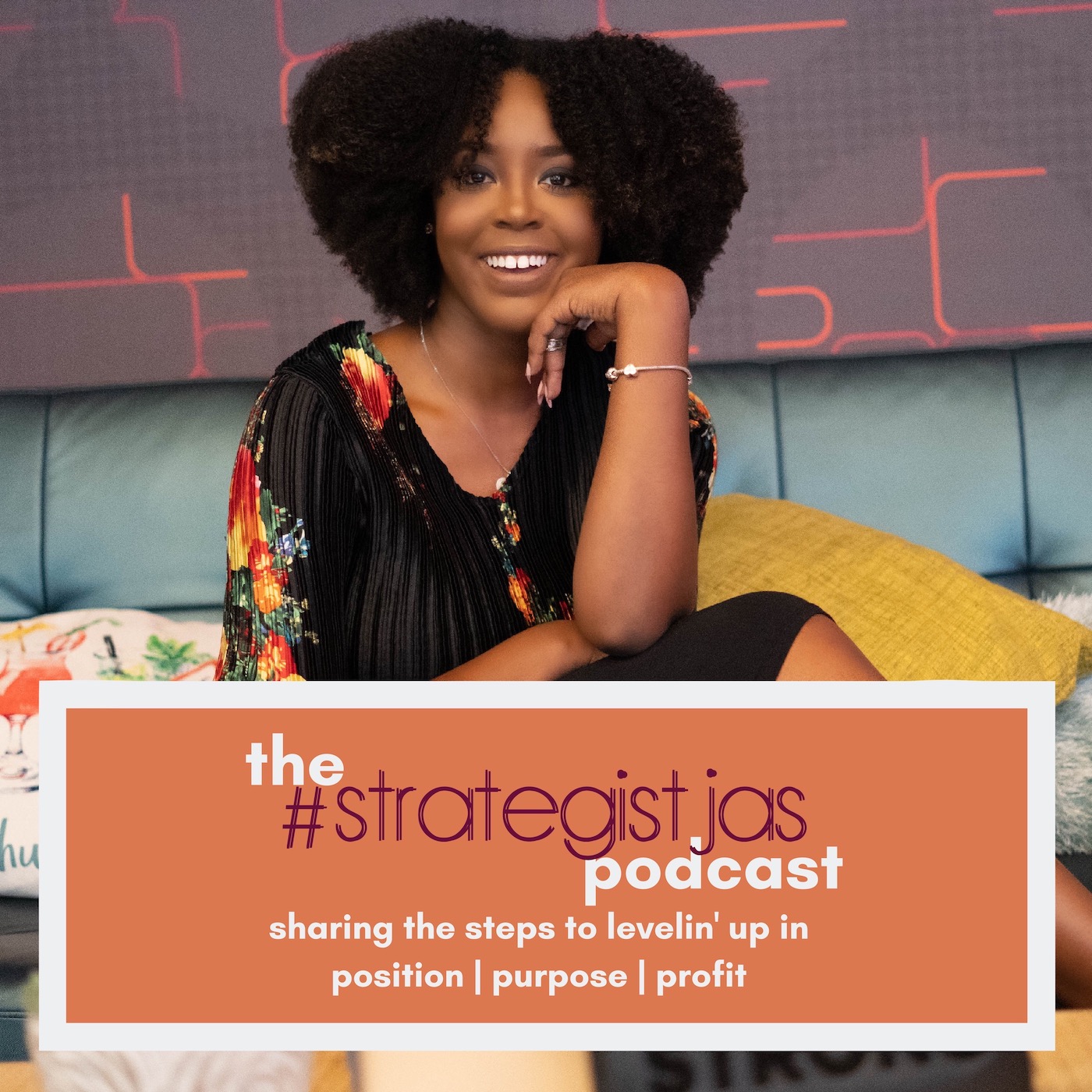 This week, we're jumping into a topic that is important to businesses using events to grow their brand. With event etiquette in mind, you'll learn exactly why your brand experience is limited because of your event marketing.
Don't forget to like, rate, review and share this episode.
Keep up with host, Jasmine Gibson, on all social media platforms @strategistjas.