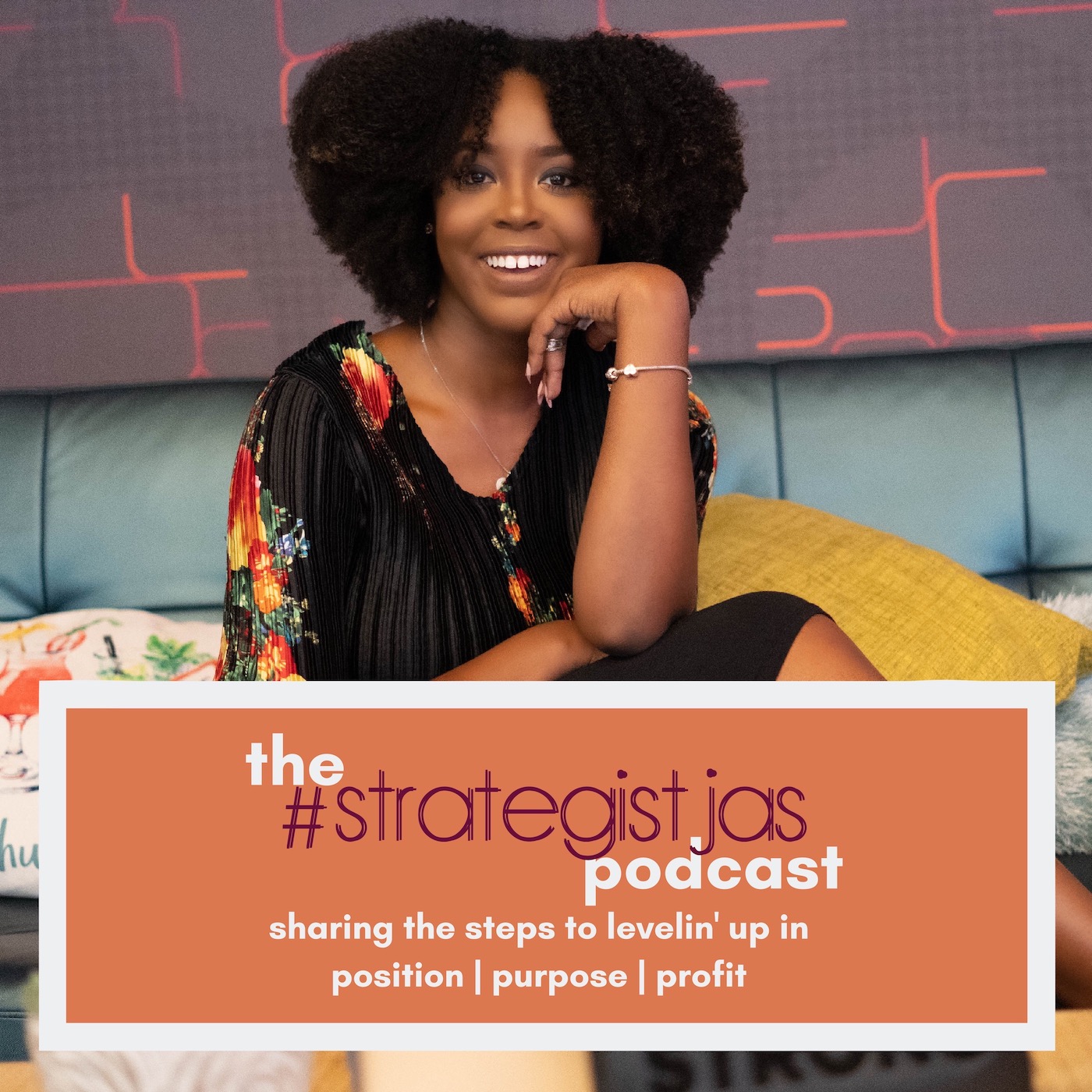 Let's jump right into it. This week, we're talking about ways to get back more time into your business. The goal of entrepreneurship and business ownership is to enjoy the benefits of having more time, less stress and freedom in the execution of your dream job/purpose project. 
Keep up with host, Jasmine Gibson, on all social media @strategistjas.
Don't forget to like, rate, comment and subscribe to the podcast to continue growing our family.